How do we prepare?
Here at Roll Outdoors we are worried about the COVID-19 situation as much as you are. For us it's important to do our best to keep you and our staff safe and healthy.
This is what we do to maximize COVID-19 safety.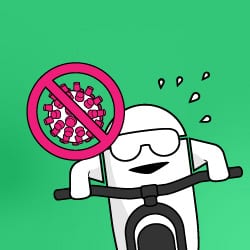 First of all; Going outdoors is safe and good for you! When riding bikes you naturally keep the safe distance between each other.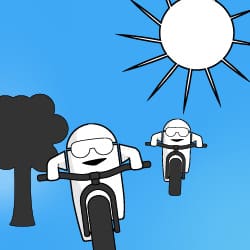 That's why we may close the doors and serve you outside. Of course keeping the distance of minimum 2 meters and not giving high fives.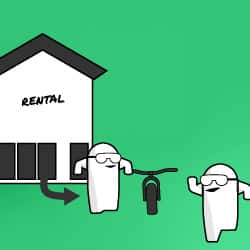 All the equipment are disinfected after every use.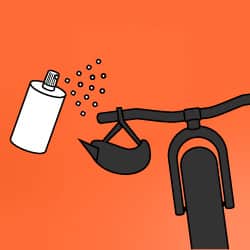 In Finland we have high hygiene standards and now we wash our hands even more often.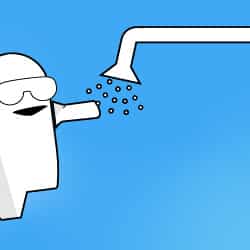 When needed, we use high quality face masks.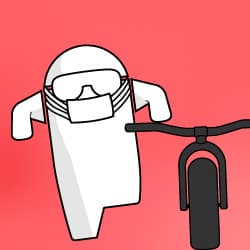 We keep the safe distance of minimum 2 meters.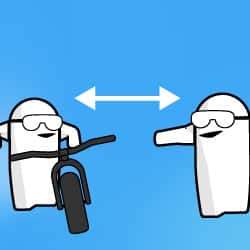 If not feeling 100% healthy, we stay home.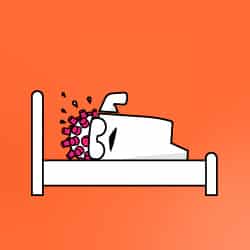 Hope you're 100% healthy too & enjoy your ride 120%!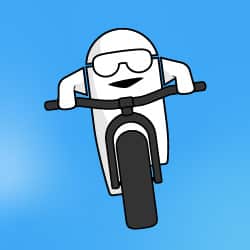 See you on the trails!!